---
Social Media Marketing (SMM) is continually progressing and adapting, becoming a powerful online marketing resource for companies and brands. Social media platforms like Facebook, Twitter, LinkedIn, and Google+ can dynamically increase exposure and interest in your company.  As the internet community grows and changes and tactics have to stay one step ahead.
---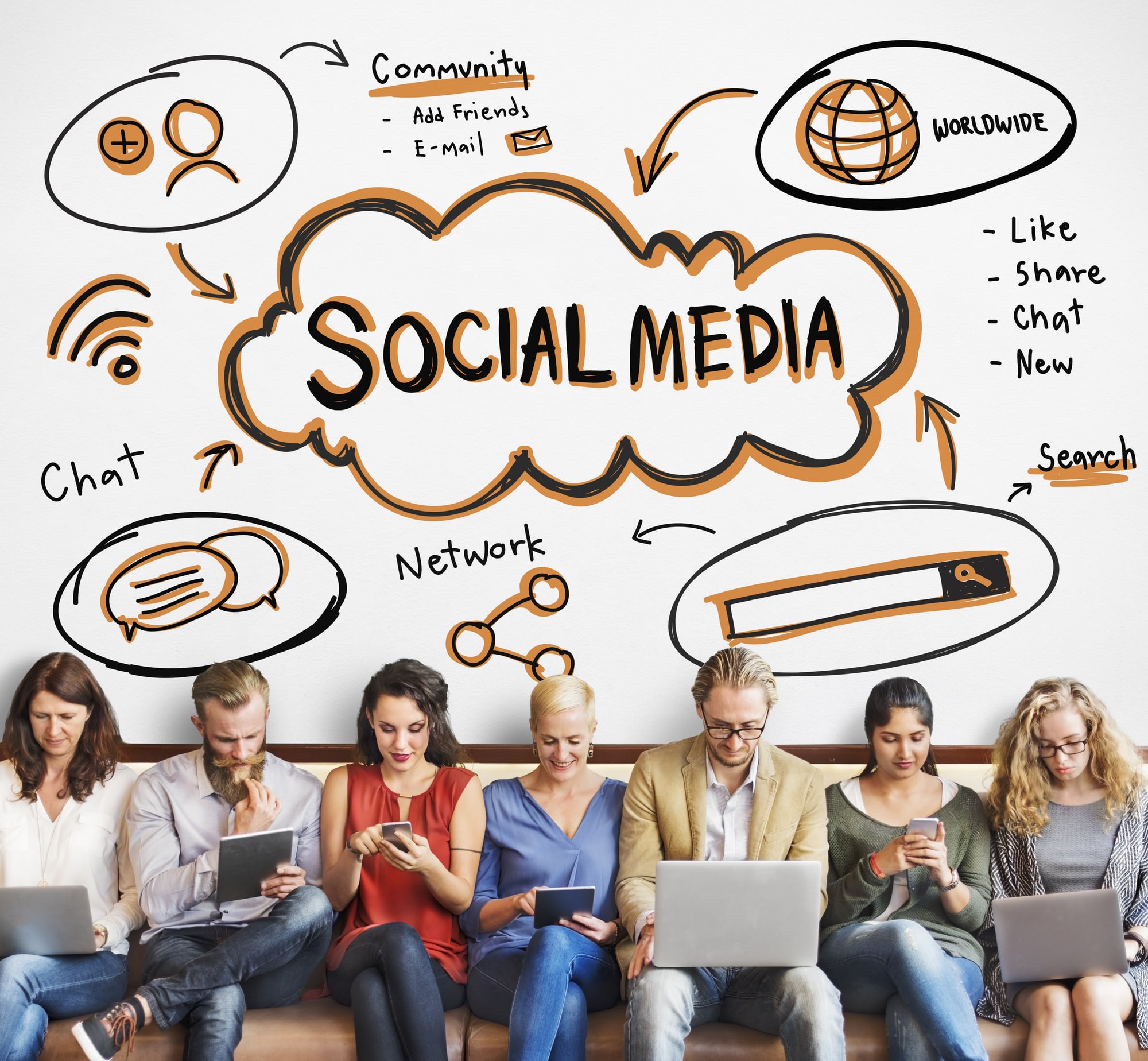 ---
How it

works
---
Become our Friend
Fill in the form and introduce youself. We would love to hear about your project and how you want to grow your business.
Requirement Gathering
We will contact you to get more details on what keywords do you want to rank, and in what time frame?
Campaign Strategy
Based on your business goals, we will devise a strategy to boost your campaign for profitable results within weeks.
Monitor Performance
Every month we send in-depth analyses and recommendations based on industry metrics and your individual business goals
---